Raices Taller 222 Art Gallery and Workshop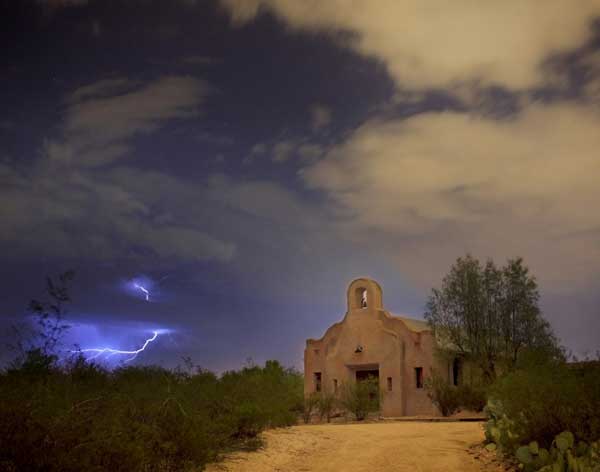 "Fort Lowell Mission" © Guillermo Escudero 2012

¡Chubasco! - a Monsoon Exhibition

June 9 - July 21, 2012
Join us this Saturday night for ¡Chubasco! - an exhibition of artwork with rain and water themes to help you cool off and get you ready for the upcoming monsoon thunderstorms! ¡Chubasco! is a great collection of paintings, sculpture, photography, and mixed media work by invited guest artists and our member artists - all celebrating our desert rains and precious water.

Opening Reception
meet the artists!
Saturday June 9, 2012
6:00 to 10:00 pm
Music by drumming group:
"Mixed Media"
featuring Baba, Jesus, Ashatari, & Friends!

Raices Taller 222 Art Gallery & Workshop
218 E. 6th Street
(1/2 block east of 6th St. & 6th Ave.)
Tucson, AZ 85705
(520) 881-5335

Contact us at: This e-mail address is being protected from spambots. You need JavaScript enabled to view it.

This exhibition is sponsored in part by Keith and Adrienne J. Lehrer

Operational support comes from your generous donations, Tucson Pima Arts Council, our Associate Members, Community Volunteers and our Member Artists....Gracias!

Raices Taller 222 Art Gallery and Workshop is Tucson's only Latino based nonprofit cooperative contemporary art gallery located in the Downtown Historic Warehouse District